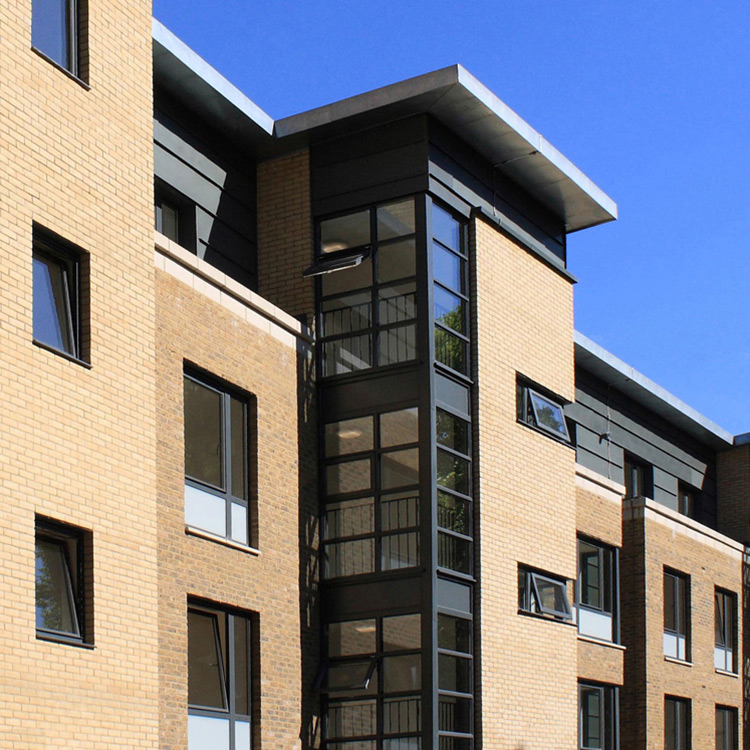 Gill Street
LIMEHOUSE
This project is located in the heart of East London on an extremely sensitive site next to Nicholas Hawksmoor's Grade 1 listed St Anne's church.
MEPK's design resolves a complex mixed tenure brief and includes rented, shared ownership and key worker dwellings in addition to elderly supported accommodation and move-on accommodation for young people.
The new buildings are carefully located to contribute positively to their urban setting. On the south of the site a dramatic pavilion block provides the project with a landmark clearly visible from the nearby Docklands Light Railway.