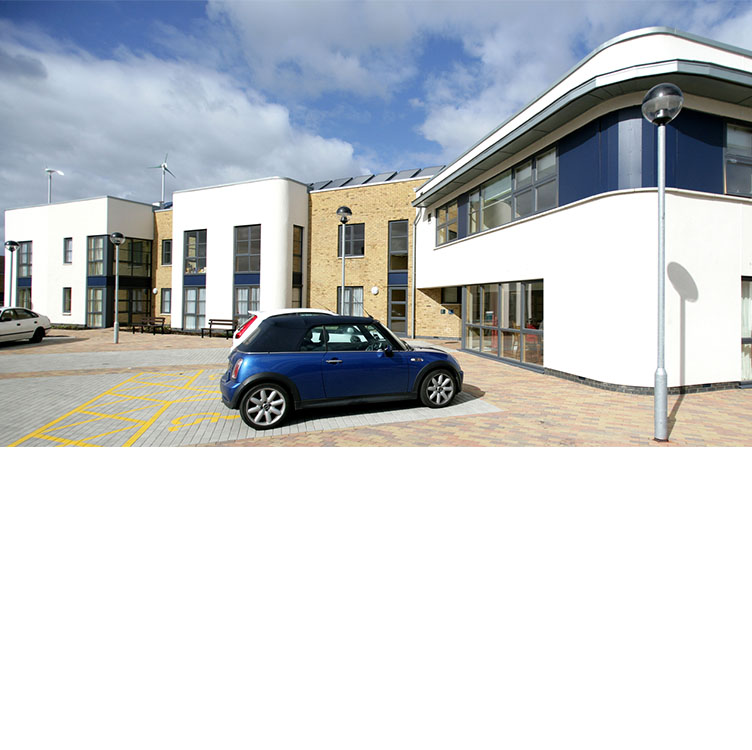 Darcy Court
Dagenham
This project uses the 'core and cluster' concept to create a new community for the elderly in Dagenham, Essex.
A central Extra Care block contains 36 apartments together with a range of support facilities for residents and the local community. Surrounding this block are 16 bungalows arranged in neighbourly groups. The site layout provides a series of interesting spaces, including a central public square and pedestrian mews.
The development incorporates various sustainable features including solar panels, wind turbines and the bungalows have living green roofs.
Darcy Court is featured in the international architecture book 'Contemporary Living Spaces for the Elderly' produced by Monza Publishing of Barcelona.